>>  Thursday, September 20, 2012
Do you know someone who has been struggling with addiction on drugs, such as cocaine, marijuana or even prescription drugs? If so, then you might want to consider intervene on their lives. It doesn't matter who you are and what are your position on their lives, but if you care about the person, then it is time to make a move. I have known someone in my life that had been addicted to marijuana, my mom noticed it. She never waited rather she spent time talking to the person about it and what would be the consequences if he continued doing this obsession. Somehow, it worked. He stopped and now he turned 190 degrees around and now he was working as a cop.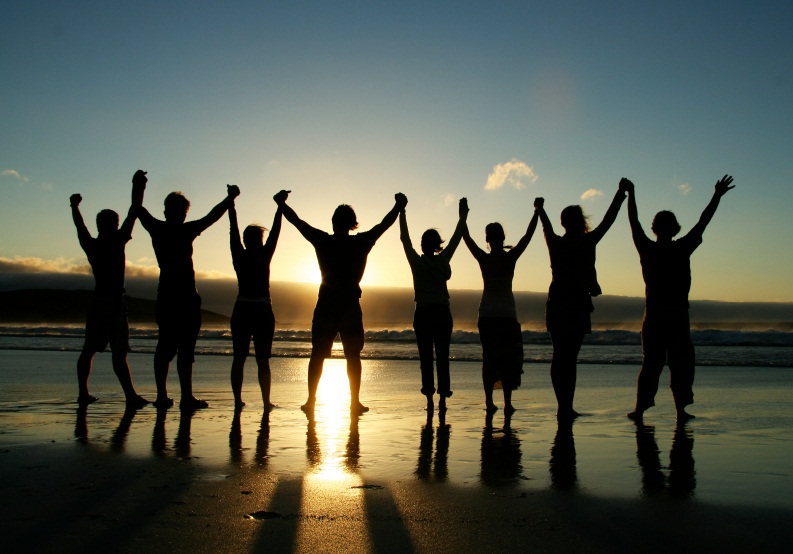 image by drugfree.org
Isn't it something that you wanted to happen to your friend, child, spouse or significant other? There are organizations you can call for help. If you can't do it by yourself, then ask for help. One of the best drug rehabilitation you can call is the Morningside Recovery.
Morningside Recovery
is a health recovery center that has program for recovery from severe addiction on drugs, alcohol, or a mental problem that needs to be restored. They're not only offered a successful recovery program but also a future that ensure your loved ones a new better life ahead. Through their Recovery Academic program that enables patients to acquire a GED, a high school diploma, a vocational courses, and even higher degrees in education.
So, what are you waiting for? Act now before it's too late. Talk to them, open their mind that there is something waiting for them. There's always a light in the end of the tunnel. Life is too short to waste it to something not even worth it. So take a chance now to change someone's life for the better.